Python Packaging 101
10/1613:45 - 14:30
---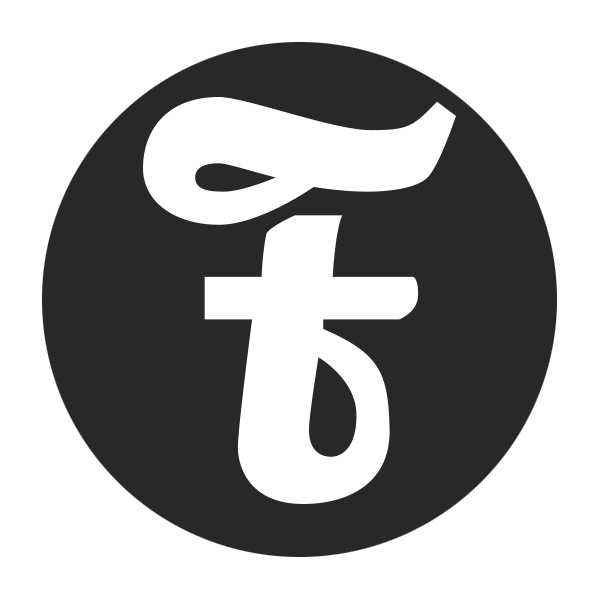 Frost MingPyPA member, creator of PDM, maintainer of Pipenv
PyPA member, creator of PDM, maintainer of Pipenv.
I am devoted to improving the Python packaging ecosystem.
And I am an experienced Web developer.
---
Python packaging is a thing that every Pythonista may need to know and use. The talk tries to bring the best practice of modern Python packaging to the audience by introducing the history of Python packaging and demonstrating what is happening behind pip install.