Using Python for several natural language processing tasks
10/1614:30 - 15:15
---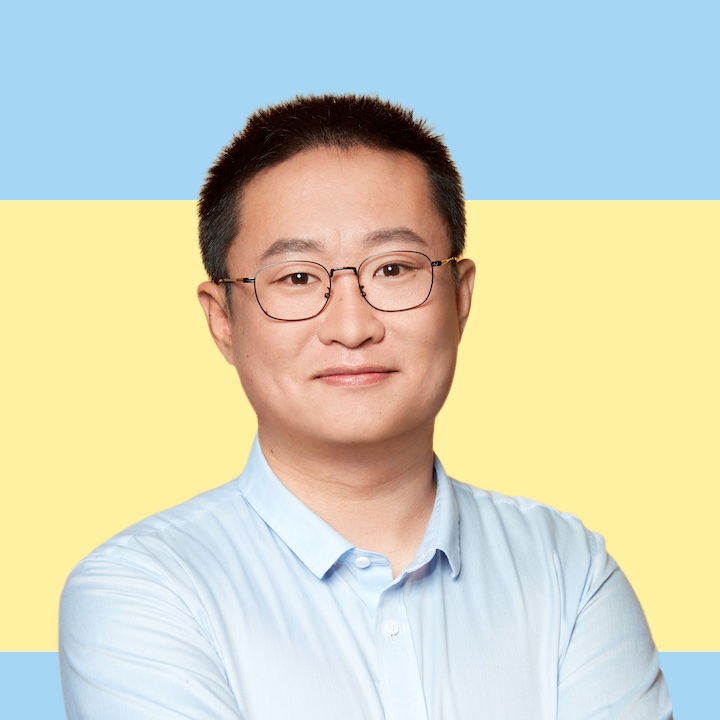 Hai Liang WANGCo-founder & CEO of Chatopera
Co-founder & CEO of Chatopera
Graduated from Beijing University of Posts and Telecommunications in 2011, then joined IBM for four years and worked in software development laboratory and innovation center successively
Since 2016, he has been working in a startup company as an AI algorithm engineer in Trianglemon, and the head of Lingling English AI product, responsible for the research and development of an intelligent dialogue system.
Rich experience in project implementation, familiar with machine learning, search engines, natural language processing, and business process engines.
In 2018, the industry's first question-and-answer dialogue machine learning book "Intelligent Questions and Answers and Deep Learning" was published, and a large number of open source projects were published on GitHub, and were widely recognized by the developer community.
---
For data scientists and developers, natural language processing is a major aspect of implementing AI applications, how do I need to get started as a Python developer and what are the best tools available? As a contributor or publisher of several Python contributors or publishers of several packages related to natural language processing, this share will shed light on synonym processing, Chinese corpus datasets, dependency analysis, word vectors, cluster analysis, and chatbots.