Building a movie full stack app with Python in the Graph way
10/1711:00 - 11:45
---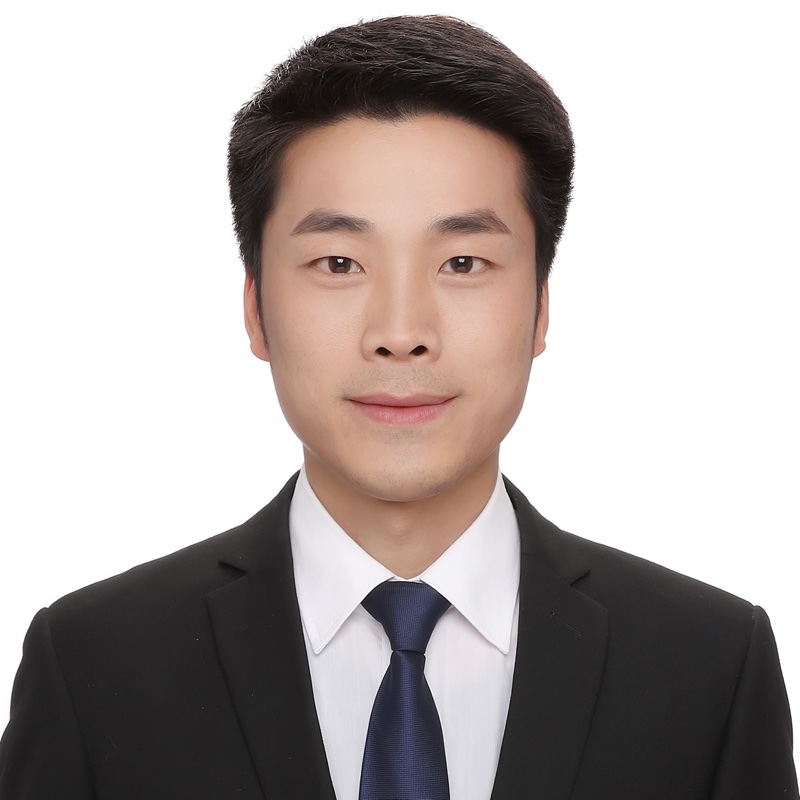 Xingliang ZhuNeo4j certified expert, Microsoft MCT, former Microsoft MVP
Shiny Zhu who is a Neo4j Certified Professional, Microsoft MCT and ex-Microsoft MVP.
He has 15+ years of experience in software development, and recognized himself as an almost full stack developer.
He has been active in several developer communities for 10+ years.
Now he is working in both development and community as a developer advocate of Neo4j in APAC.
He is learning Graph Data Science and application development that opened a new data app development perspective.
---
A movie has multiple roles such as actor, director, producer, and writer. Sometimes the actor and producer are the same person, and the movie also has a lot of properties. How to design and develop from the database to the front-end application? This session will get you started with Graph Database modeling, and then build API and front-end application, perhaps a full-stack application development method you haven't seen before.