Build a neural network in python for image recognition
10/1713:45 - 14:30
---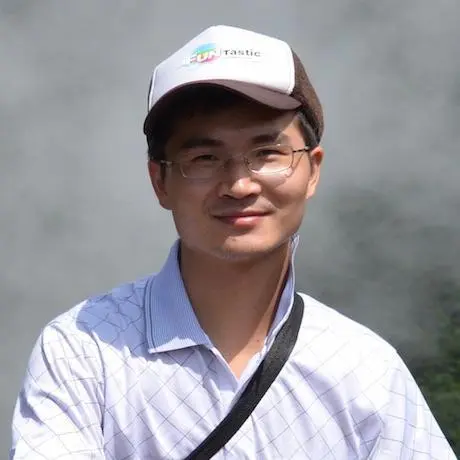 Shaogang LvCTO of Boldseas Technology Ltd.
A years Pythonist. I have been working many year in the field of search engine and algorithm.
I was in behave of Dianping Search Engine and Algorithm Team.
I built the team from ground up, I designed and implemented a scalable search engine and ranking algorithm platform at Dianping.
I am working on the industrial application of deep learning currently, and scalable deep learning platform design and optimizing.
---
Deep learning has been adopted in more and more industries in the recent 10 years. It changes the human society much more than the past years. So what kind of problems could it be leveraged at? How to open the door of deep learning, where should I start as a beginner? In the sharing, I will introduce the process of deep learning, some important fundamental math background. and will talk about how neural network works in deep learning. And will demo how to build a neural network, and how to design different level algorithm for the network. Last but not least, how to set up a production service for a neural network.