Behavior-driven Development in Python
10/1713:00 - 13:45
---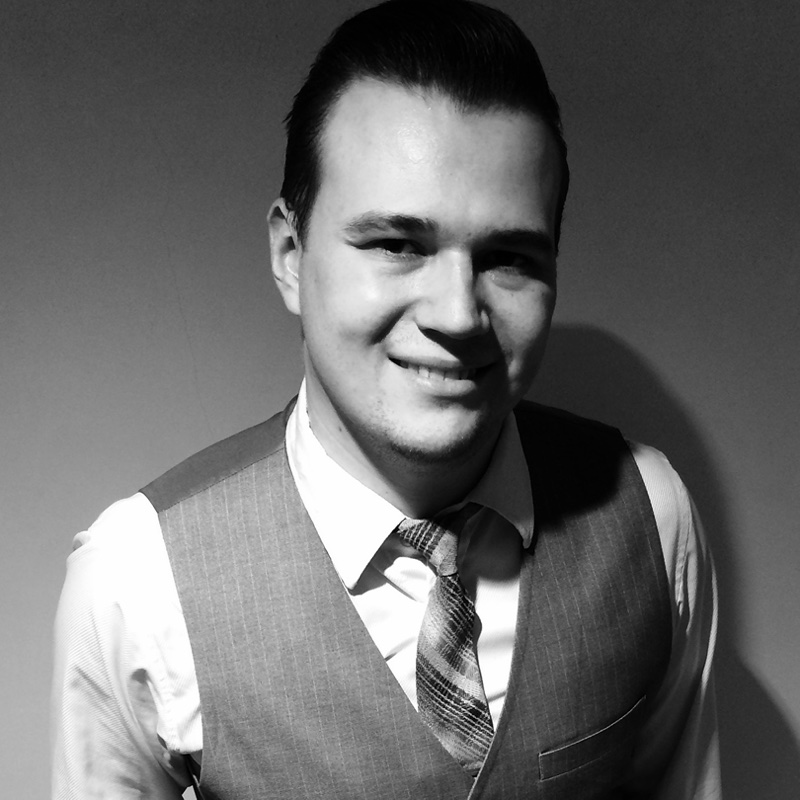 Evgeny DemchenkoStealth Startup
Experienced CTO, team lead, CSM, architect, Agile practitioner, front-end and back-end software developer with enormous experience in a large range of modern web technologies. Also experienced in desktop and mobile application development and Web APIs.
Particularly passionate about Python, Django, Extreme Programming, DevOps culture, and Agile/Lean software development.
The organizer of the Beijing Python Meetup.
---
Behavior-driven Development (or Acceptance Test-driven Development) is a powerful Agile engineering practice that compliments other Agile and XP practices such as TDD, Continuous Delivery, etc.
BDD Scenarios are high-level feature tests acting as "Specification by Example" written in a Gherkin DSL which is accessible to non-technical team members (like Product Managers, QA, etc).
In this talk, we'll explore:
what BDD is
what are its technical and team benefits
what are the best Python tools for BDD (behave, pytest-bdd, cucumber)
how to use those tools and how to write BDD scenarios
This will be a powerful new tool in your arsenal that you can bring back to your project and your team!